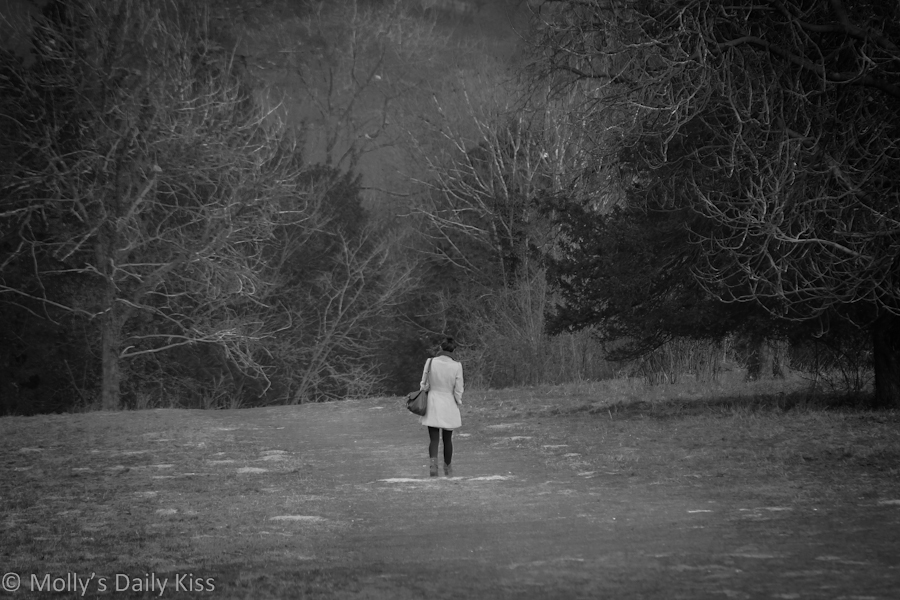 Here I am again. How is it that I have found myself in the same place again? Believing lie after lie, promise after promise. Ignored, forgotten, treated like I'm not worth even the smallest of efforts. Again. I thought I'd made a better choice. I thought this time it was for real, real love from someone who truly cared about me. Does that even exist? Yet not even 2 years down the line and I'm in the same position. When we met I believe him when he told me he wanted to take care of me, when he promised he'd never let anyone hurt me again. I've been broken by so many people in my life, horrible childhood, taken into care, abusive relationships, learning at a young age nothing comes for free, being tricked into thinking I can trust someone only to have it thrown in my face. He knows this, he knows how damaged I am, he promised he wouldn't do the same. The problem is he isn't doing anything. He's just not loving me and oh my god it hurts. I'd rather have a fist in my face than this. For some reason he thinks that if he isn't beating me or cheating on me he's being a great guy. As though my need for affection is unreasonable. As though I am less and my needs are less.
I AM NOT LESS. I am more. So much more. Worth so much more. I'm smart, funny, sweet, kind, considerate, thoughtful, sexy and dare I even say beautiful. Here I am allowing another person, not the first, not the second not even the third person in my life lie to me, trick me and take advantage of me.
I'm mad as hell, I'm angry, and I am so desperately sad.
I am full of plans to get out, to find someone who will love me but come back to me in six months and I will still be here. I just don't trust myself. That makes me sadder than I can even begin to describe. I am here again. I will be here mad as hell, sadness slowly consuming me.