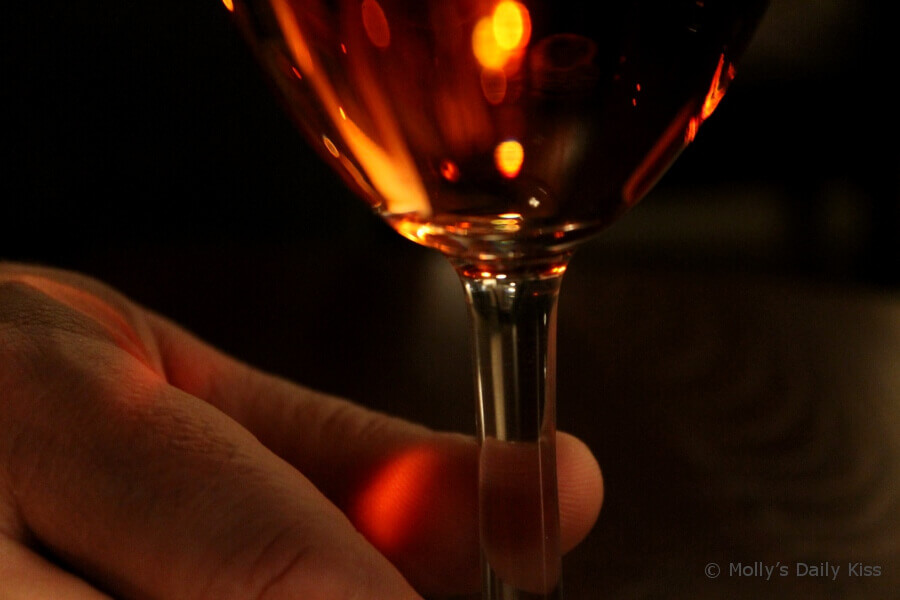 My eyes anxiously dart across the darkened bar. As expected, the after work crowd are in, which makes it impossible to immediately spot you on arrival. I shimmy past those waiting to be served, or loitering nearest the action, hoping you've been able to find a table tucked away in the corner.
Fuck. I'm really nervous. I've spent all day talking myself into a cool and calm collect, so that I wasn't a bumbling mess as soon as I saw you. Breezy. Calculated. Matching your impeccable timing with an equally witty retort. But now, after quickly casting my gaze over a couple in the corner, laughing and placing their hands on each other's arms, embodying how I'd hope onlookers saw us- that calm has melted and has begun to trickle through my very being.
Although not overtly competitive, I want ours to be a fuck you recall unprompted. That my cunt enveloping you, the feeling of it tightening around your cock as I arch my back, could possibly come to your mind before others has a certain appeal.
I hope being forced to my knees has become an occasional necessity for you. As you tell me to open my mouth and stick out my tongue, before you tease the head of your cock lazily across it. The spit you use when you wank at home, I want that to remind you of the spit you drag across my face. Thick, forced from me as your grip on my head leaves me almost powerless as I adjust to your girth. Knowing that no matter how long I can take it, it will never be long enough. And with failure to perform comes punishment.
I wonder if you think about those times you have harnessed that unique kind of dominance. I wonder if being in my presence makes you crave it. A hand across my throat as I'm hurtling towards orgasm. Hitting me a fraction harder than I expect, across my ass, across my face- our twisted grins begin to twin as we know what is about to happen.
I sometimes wonder if I'm just a way to kill an evening. That the pre-fuck glass of red is just a politeness, a buy in. However, suggesting we simply make our way straight to my hotel, and fucking me because there is nothing, or more accurately nobody, better to do… I'm sure that's a scenario we could explore. I'm relatively sure that telling me I'm the last, filthy, slutty resort, thrusting into me as I'm bent over the cramped toilet in the stall of this bar would be a revisited memory for us both.
My eyes finally find you.
You stand, and kiss me on the cheek.
I forget you don't always smell like sex.
I hope you do later.