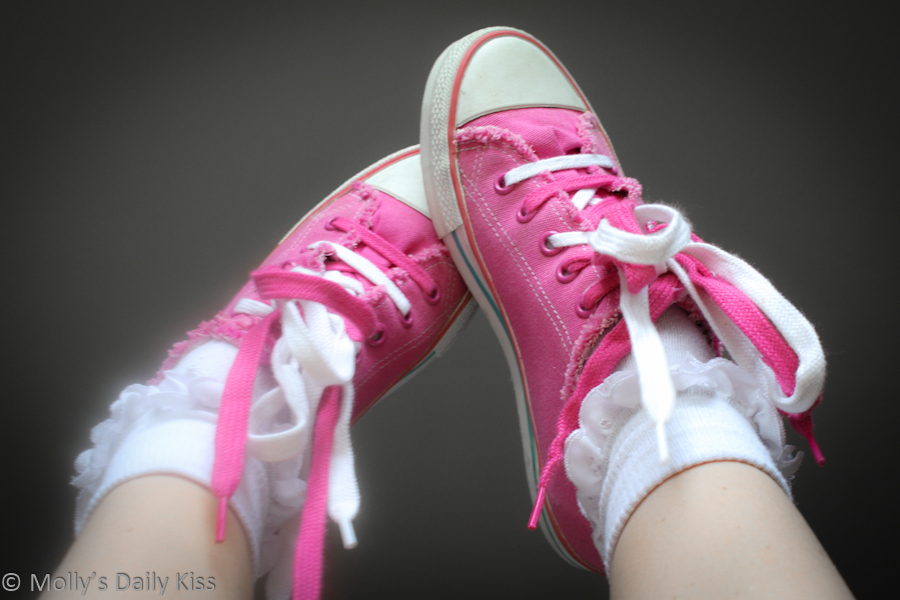 She first contacted me four years ago. Told me she loved me because of what I wrote. Told me she couldn't stop thinking of me.
Turned out she was far too young. Illegally so. I did the right thing and let her down. I told her not to communicate with me.
Years went by and she periodically tried to reconnect. I pushed her away, though from time to time I would engage for an email or two.
Recently she became of age. Legal, so to speak.
She sent a barrage of emails asking for just one night. Just one meeting.
I thought,"she lives far away, she could come into town for the weekend and I could give in, just for a little while."
It felt good to be so desired for so long. It felt powerful to be an object of obsession by someone so seemingly innocent in so many ways.
The awkwardness of the meeting was far more than I ever imagined. I wasn't prepared for the reality of her youth. I wasn't prepared for the intensity of her emotions. I wasn't ready for her body, small but seemingly unbreakable.
She begged me to be cruel. She actually got on her knees and pleaded with me to use her body.
When I gave in it was like a monster was unleashed. 48 hours in a hotel room and we did nothing but kiss and fuck and play dark little games.
It took a long time to disconnect. She had a life to go back to that I couldn't even conceptualize. Parents and school and drama. I finally convinced her to let me go and to move on with her life.
Still, in dreams all I can think of is her. There was something about having her so completely. There was something about the adoration in her eyes and her willingness to give me every part of her body without question. There was the dirtiness of being so much older, older than her father even, and taking her.
It is a battle every day not to send the email that I know could make her drop everything and come to me again. There is a weight in knowing her heart is in the palm of my hand.
And secretly my heart is hers too, but I am old and wise enough or jaded enough to hold back, knowing that it wouldn't work out and most of all fearing the responsibility of it all.