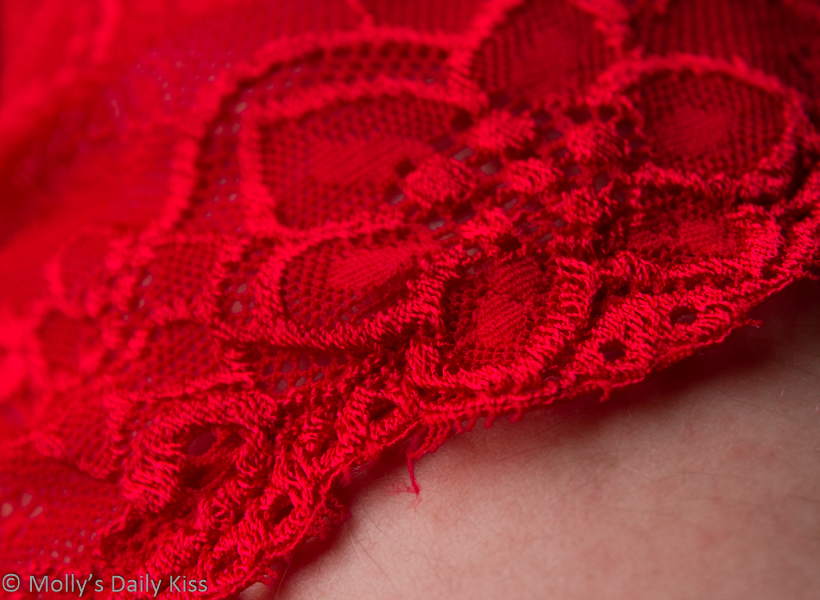 When a room became available in his house one spring Pete had put an ad out on Gumtree to see what he could find… His existing male Housemate had insisted on a girl moving in, so when Anya called him one afternoon to view the room he told her to come over and meet them.
When the knock came at the door that morning Pete felt a little twitch of anticipation in his cock as he opened the door to see a smiley, slim, Polish cutie… with a twinkle in her eye and a lovely firm chest, which she pushed out with her tiny hand as they exchanged cordialities and perhaps a few initial feelings of mutual attraction and desire?
Anya was from Poland and although she'd been in the UK for several years her English was still gorgeously sexy and Eastern European. She was also incredibly sweet and naive…and we would duly discover that this sheltered existence extended to her sex life. Although she was almost 30 (she still looks in her early 20's) Anya was still a virgin…
It was in fact his housemate who spent most time with their new charge and he who she fell for as a result. He soon deflowered her in Pete's absence but after a few months of casual late night encounters this soon subsided and Pete could sense that Anya found him more intriguing over time, and had begun to pick up on his slow burning desire to touch her inappropriately…to catch her touching herself in the garden or for her to come in on him one afternoon when they were home together …alone…during one of his long, soapy, steamy erotic-showers…
As time went on Pete's homie eventually found a job and for a couple of weeks the two of them were left at home alone…knocking about the house like horny puppies…
Anya knew that she turned him on, so their breakfasts together became more and more arousing and Anna's morning attire became more and more minimal… He had started to drop the odd hint at how much he'd love to "tickle her below her panties…and lubricate her hot little cunt lips…till they twitched with desire…"
"Thank you for taking my clothes down from the line today Pete" she whispered sweetly as he filled the empty kettle slowly… with a brooding sense of sexual intent….
"No worries.." he replied…."Do you fancy a cuppa?….oh yea by the way I can't believe you fit into some of those tiny little panties I took down from the line! Soooo cute!!…There were a couple of pairs there that looked like they were for little girls!!!"
…Anya blushed a little as he spoke but he could sense she was already imagining his assertive hands reaching down boldly inside her skirt and knickers…hungry for a feel of her sex, and to penetrate her silky wet cunt lips with his fingers…
In recent weeks he'd helped her with one or two work matters and Anya had bought him some little gifts to thank him…beers and smokes etc. When the next request for help arrived in Pete's inbox he felt a quiver in his cock once again as he pondered a more exciting reward that might be more mutually pleasing this time…
As his cock began to swell and pulse he reached backwards to the corner of his drawer where he kept a pair of his housemate's soiled panties, he'd 'borrowed' a few months before…
He pulled his dirty little secret on and up to his balls and began pulling on his cock with gusto…imagining all the ways he wanted to have her…spanking her sweet little ass as he drove his manhood inside her wetness inch by inch…
As he manhandled himself with abandon he felt the cut of his sleeping housemate's underwear around his bum cheeks as he stroked himself…
Moments passed in his abandon and he didn't hear the stealthy approach of his cohabitant as she crept towards the horny sound of his panting…
Anya stood in the doorway and listened to her housemate's lustful gasps…her fingers reaching down to her wetness to stroke her clit as he drove on hard towards his orgasm…
Just as he began to whisper his filthy desires she pushed open the door and stared at his proud erection…."Oh Pete! Your cock is so handsome and sexy…are you thinking about me now?…can I put you in my mouth please??…you've helped me so much and I want to thank you properly…I've wanted to see your cock for so long…please pull it out and show me…"
He beckoned her in and then…she noticed her panties…ones she'd thought lost long ago…hugging her housemates balls and strangling the base of his enormous swollen manhood…Anya gasped and entered her housemates room..pulling the door closed behind her sexy, pantiless, Polish behind…
*Check out the second part to this story; Polish Panties Part 2